SWEDISH MD 96 - 6.5X55 CALIBER $500.00

H&R HANDI RIFLE - .243 WIN WOOD STOCK $395

H&R HANDI RIFLE - .22 HORNET SYNTHETIC STOCK W/ 2 BOXES OF FACTORY AMMO $375

SHIPPING TO YOUR FFL - $35 EACH RIFLE

CONTACT ME THROUGH PM ONLY FOR DETAILS.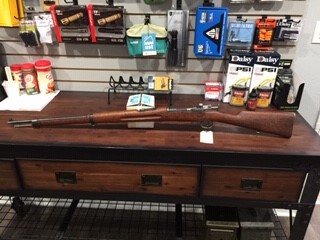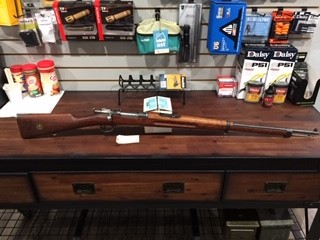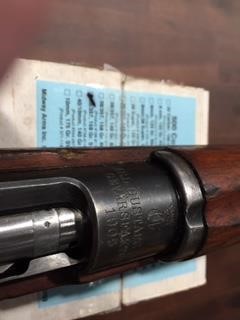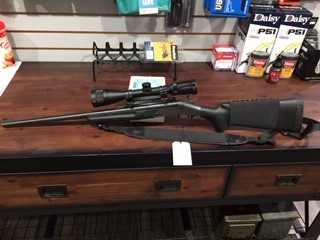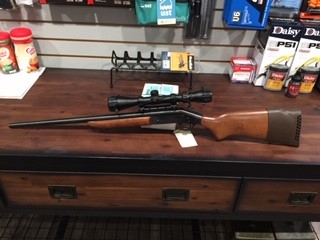 David Reiss - NRA Life Member & PSC Range Member Retired Police Firearms Instructor/Armorer
-Services: Wars Fought, Uprisings Quelled, Bars Emptied, Revolutions Started, Tigers Tamed, Assassinations Plotted, Women Seduced, Governments Run, Gun Appraisals, Lost Treasure Found.
- Also deal in: Land, Banjos, Nails, Firearms, Manure, Fly Swatters, Used Cars, Whisky, Racing Forms, Rare Antiquities, Lead, Used Keyboard Keys, Good Dogs, Pith Helmets & Zulu Headdresses. .