David,
Guess what I found on my front porch this morning? (Courtesy of my wonderful Wife) The FedEx fairy brought me a toaster oven. I finally have one.
HOORAY! HOORAY! HOORAY!
Now I have to figure out what to do with it. Here's a picture courtesy of my wonderful Daughter.
- ROG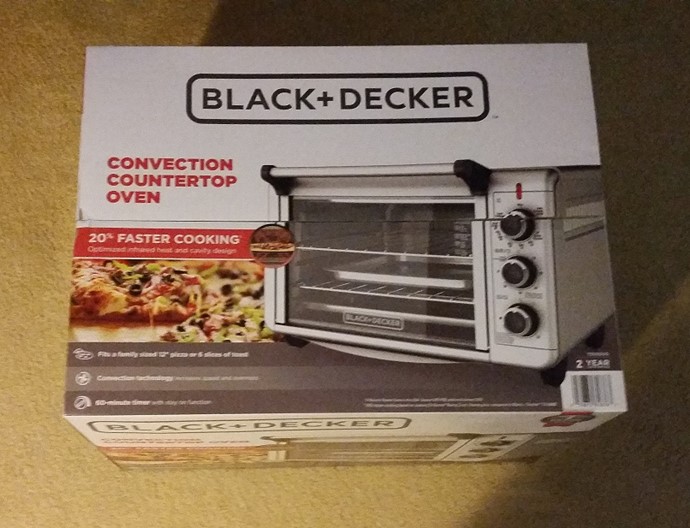 Long time Caster/Reloader, Getting back into it after almost 10yrs. Life Member NRA 40+yrs, Life S.A.S.S. #375. Does this mean a description of me as a fumble-fingered knuckle-draggin' baboon. I also drool in my sleep. I firmly believe that true happiness is a warm gun. Did I mention how much I HATE auto-correct on this blasted tablet.