Just completed a deal and brought home a .38-55 single shot. Included were the pictured Ideal brand tools.
No plans to sell anything - just want to know what they could be worth.

At top is an Ideal Bullet Seater No.1 'Schuetzen' breech seating tool that seems to date to 1906.
Below is an Ideal No. 1 re and de-capper tool that is pre-1906, maybe 1890's?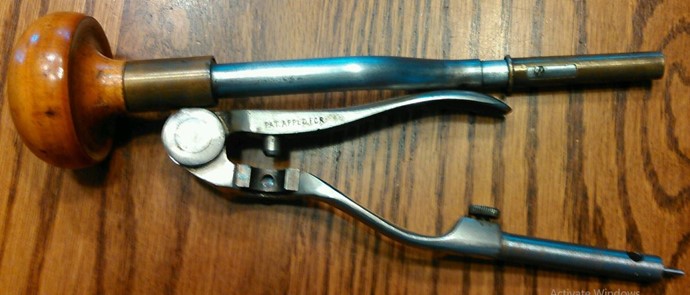 "Well hell boys. I'd damn sight rather be hung by my friends than by a bunch'a damn strangers."