SCOPE MOUNTS, UNERTL TO RINGS
I have used airgun/rimfire rings to mount internally adjustable scopes on Unertl-style scope blocks for years. This makes me feel goosey to look at, and I restrict use to rimfire and low energy centerfire loads, but it works just fine.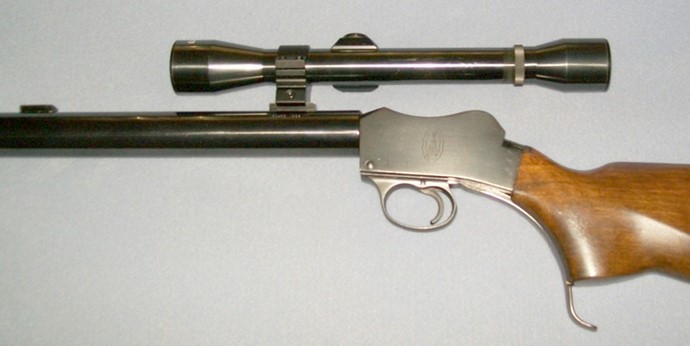 I need a 22 rifle for the Barrel Pressure Manager test, and started looking into the rimfire dovetail mounts-I want to mount a T36 on the 22.
At https://www.amazon.com/s?k=11+mm+scope+rings&hvadid=78340256622222&hvbmt=be&hvdev=c&hvqmt=e&tag=mh0b-20&ref=pd_sl_7hv9oe3bx4_
the Amazon response, I was delighted to find the many interesting and inexpensive rings/adapters there. Examples: