These are a few of my Iver Johnson handgun collection. I have over 75 of them, some just shooters, some one of a kind prototypes, and some rare specimens. I starting collecting them many years ago, mainly because they were inexpensive, also because Bill Goforth who lived in Houston, He is the author of the only real collector's book on them. I meet him before his death and he got me interested. I plan to write a FS article and will feature some of the rarer ones I have.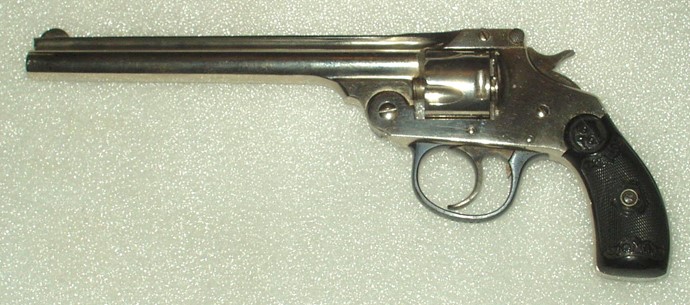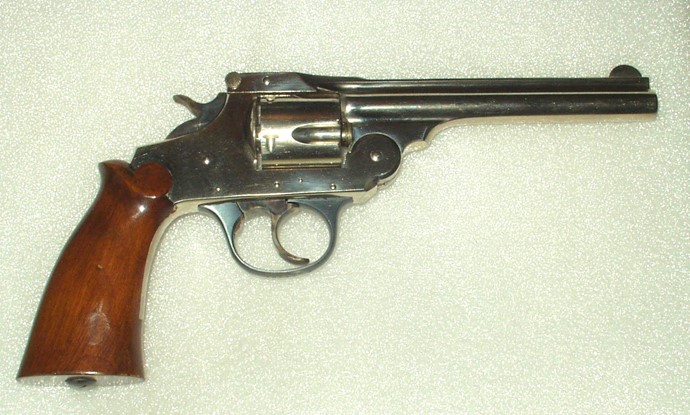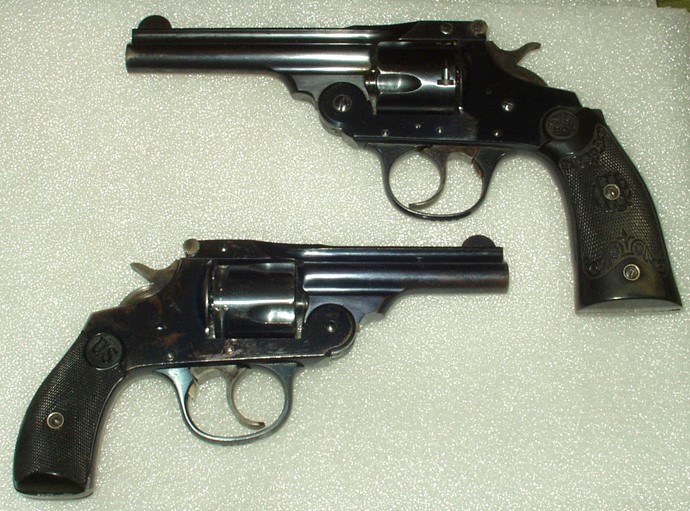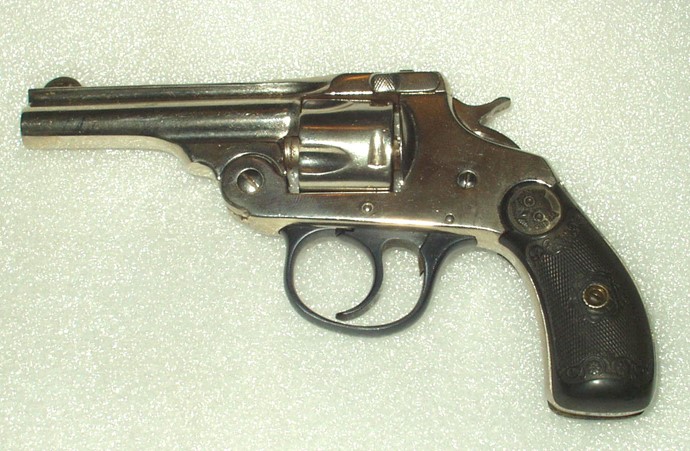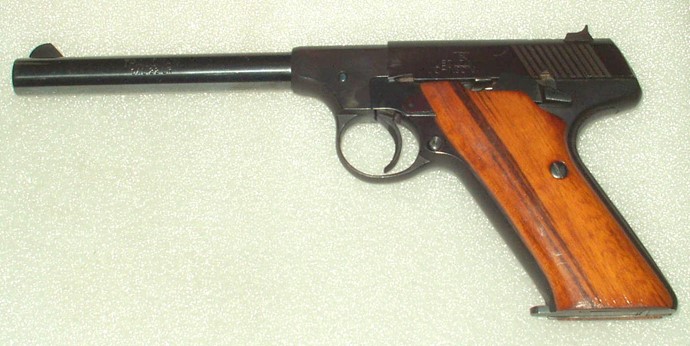 David Reiss - NRA Life Member & PSC Range Member Retired Police Firearms Instructor/Armorer
-Services: Wars Fought, Uprisings Quelled, Bars Emptied, Revolutions Started, Tigers Tamed, Assassinations Plotted, Women Seduced, Governments Run, Gun Appraisals, Lost Treasure Found.
- Also deal in: Land, Banjos, Nails, Firearms, Manure, Fly Swatters, Used Cars, Whisky, Racing Forms, Rare Antiquities, Lead, Used Keyboard Keys, Good Dogs, Pith Helmets & Zulu Headdresses. .