A "real" Colt Banker's Special is a valuable collector item which brings $2000+ in any kind of serviceable condition.
An ordinary plain vanilla 4-inch Colt Police Positive in .38 Colt New Police, ala Jimmy Cagney in the 1930s gangster movies, brings $500-600 in nice shape.
Now imagine if back in the day a cop wanted a .38 snubby, but the folks at Colt's, being highly ethical people they were, simply would not put a rare Banker's Special barrel on a common Police Positive. It appears that when this Colt was professionally refurbished, its barrel was bobbed, the front sight moved and the work was done so skillfully it appears almost as if the factory could have done it. No way to prove that it was, but unquestionably the work was professionally done.
So I have my "Bubba's Banker Special" - aka "New York Reload" to accompany my Police Positive in .38 NP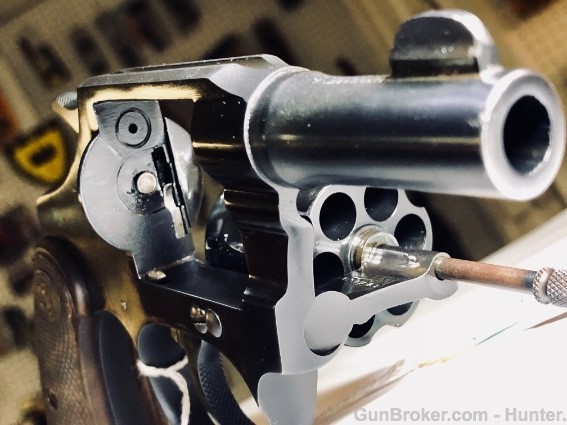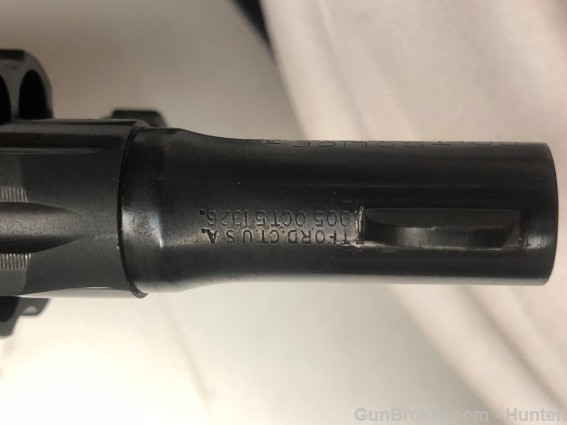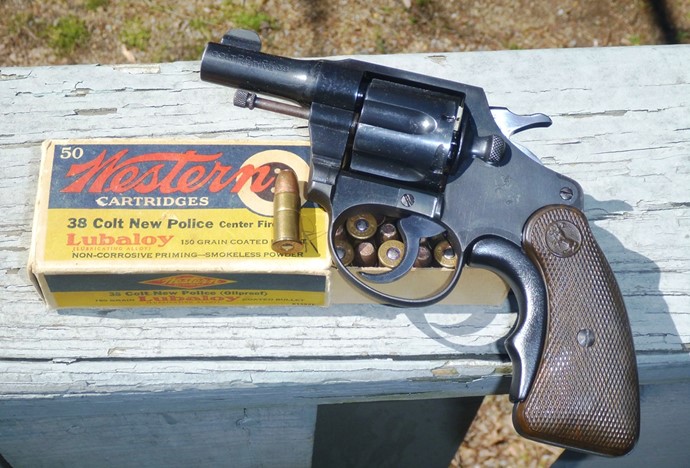 Range report to follow when weather permits.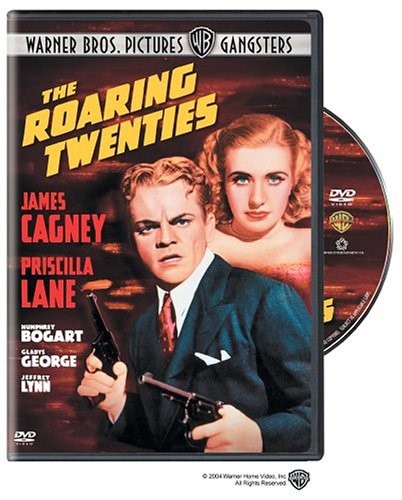 73 de KE4SKY In Home Mix We Trust From the Home of Ed's Red in "Almost Heaven" West Virginia