In my second life after my law enforcement career, I was an executive chef for about 5 years. However I have been collecting cookbooks for most of my adult life. My collection is near 500 books (no kidding), but they are not your average cookbooks. They are mostly on foreign cuisines and unique cookbooks not found in the average home kitchen. A large portion is on meats of all kind, including curing, cooking, smoking, etc. But some of my favorites are about wild game. My wife got two new ones for me as a Christmas gift.
They are written by Steven Rinella, aka TV "MeatEater". I find them well written with lots of great photos & illustrations. However they are not just cookbooks, in fact the recipe section is only a small portion of the entire book. In them is covered the wheres, how to, what with and butchering of most every game species in the U.S. If you enjoy his shows, I think you will like his books.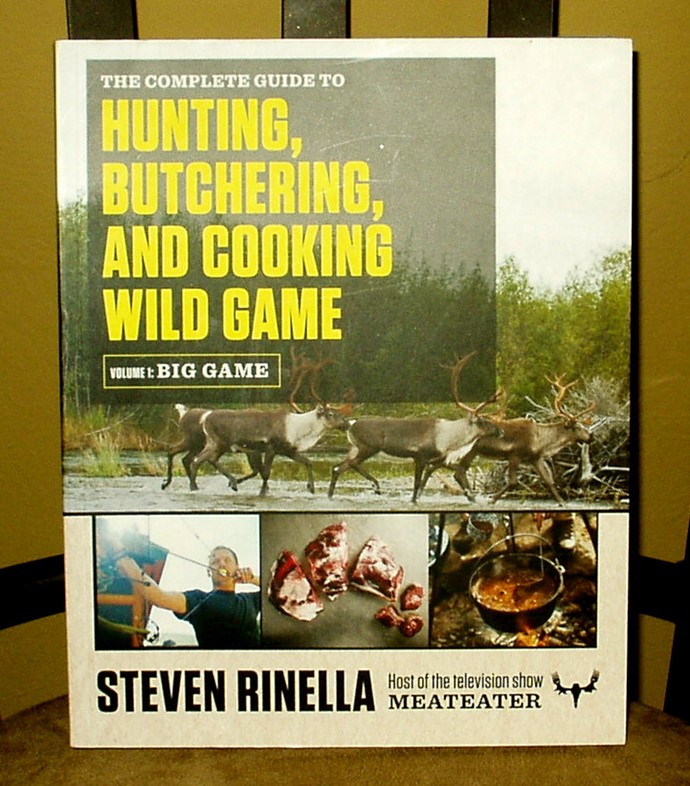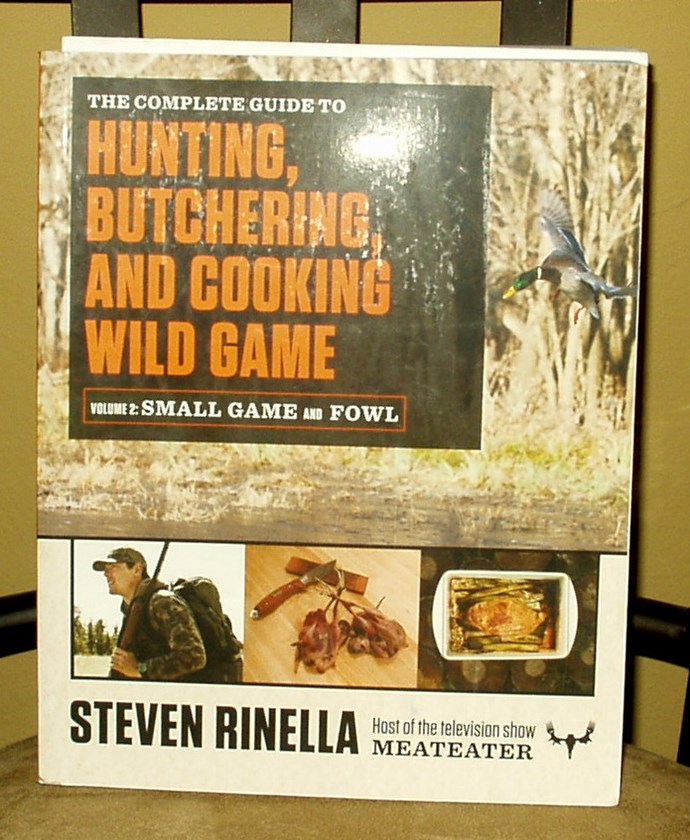 David Reiss - NRA Life Member & PSC Range Member Retired Police Firearms Instructor/Armorer
-Services: Wars Fought, Uprisings Quelled, Bars Emptied, Revolutions Started, Tigers Tamed, Assassinations Plotted, Women Seduced, Governments Run, Gun Appraisals, Lost Treasure Found.
- Also deal in: Land, Banjos, Nails, Firearms, Manure, Fly Swatters, Used Cars, Whisky, Racing Forms, Rare Antiquities, Lead, Used Keyboard Keys, Good Dogs, Pith Helmets & Zulu Headdresses. .