I can't speak for the rest of us but I am really feeling the pinch now on reloading components. In the last decade, prices have almost tripled for powder, primers, and brass if you can locate it without a 1-year wait. This transcends standard and incremental price increases that we have all experienced over our lifetimes. Prices tripling in a decade is, as Eyegore states, abbynormal.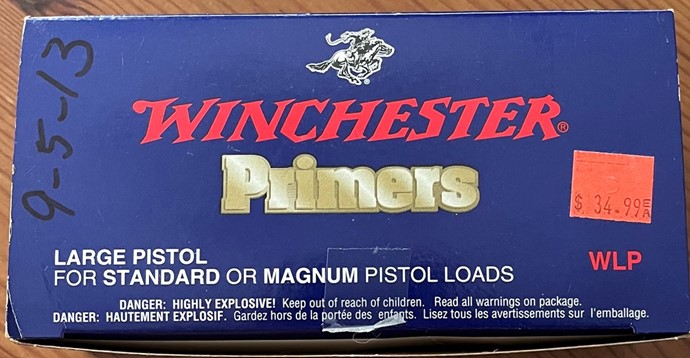 2013: $35 at your LGS
2022: $115 w/Hazmat $ shipping
That is a whopping 230% increase in cost of primers alone. Powder and brass are similar. New tooling is equally elusive as are standard bullet molds (not custom).
What the heck is going on? On a fixed income, my shooting has all but stopped.
With rifle in hand, I confidently go forth into the darkness.