Been rabbit shooting
230 Views
Last Post 6 days ago
A teaser for a blog article coming this week. Stay tuned.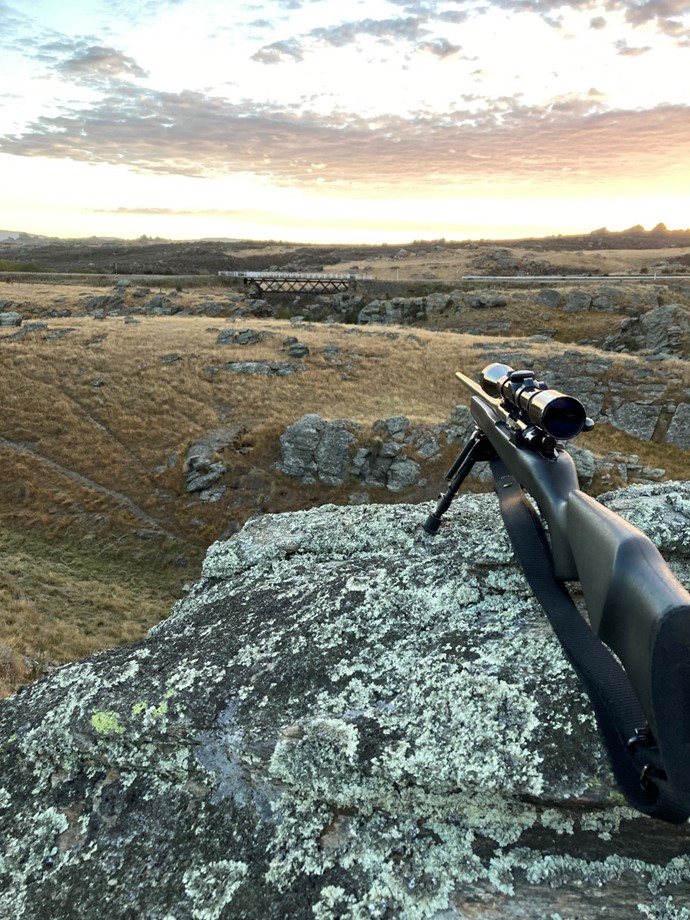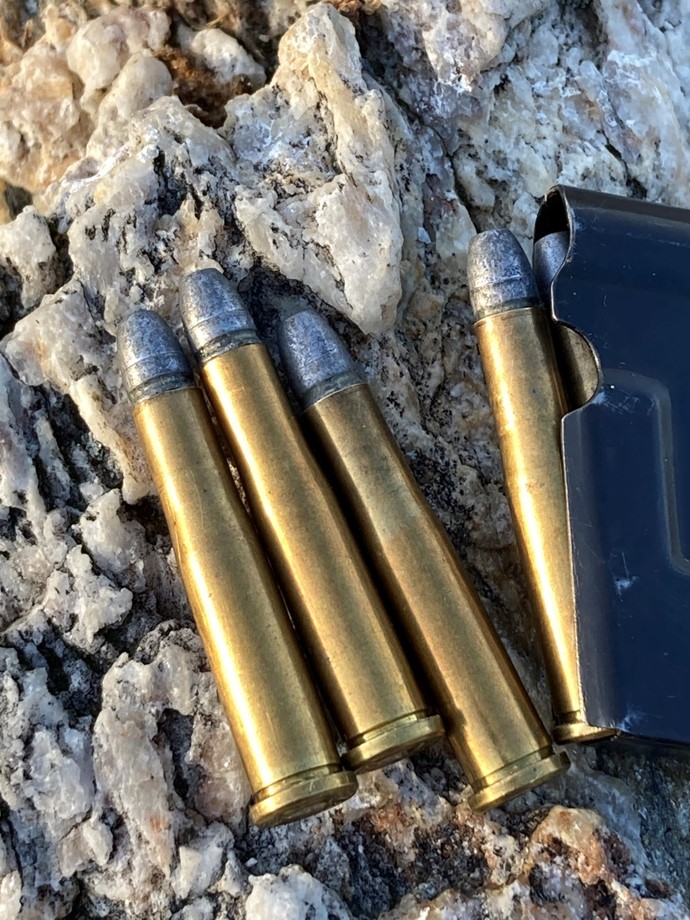 i think imagonna like this ..
**
ken, been teased a lot so bring it on ...
What kind of poly coat do you have on those bullets?
PISCO: 38gr NOE 225107.
Boschloper: I think the lube is 45/45/10. Bullets gifted to me.
Jeff:
The lube question was a jab. They look lubed in the pictures, but I know you poly coat.
Wayne