I should have in my collection soon.

I never really liked to collect old items because they always seam to get in worse shape shortly after I acquire them. Sometimes the only way to learn about an item is to sit and stare at it for hours!!!!!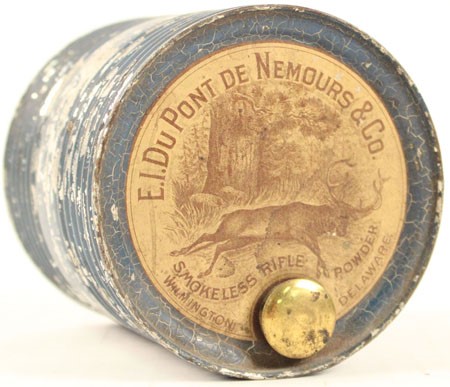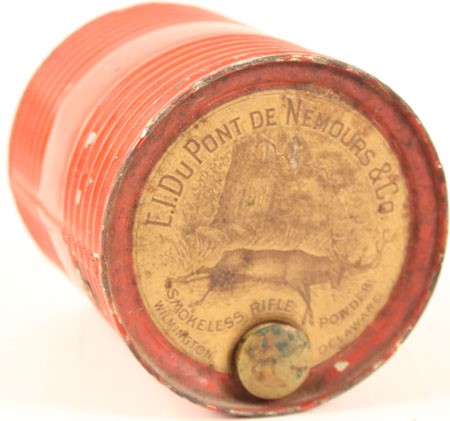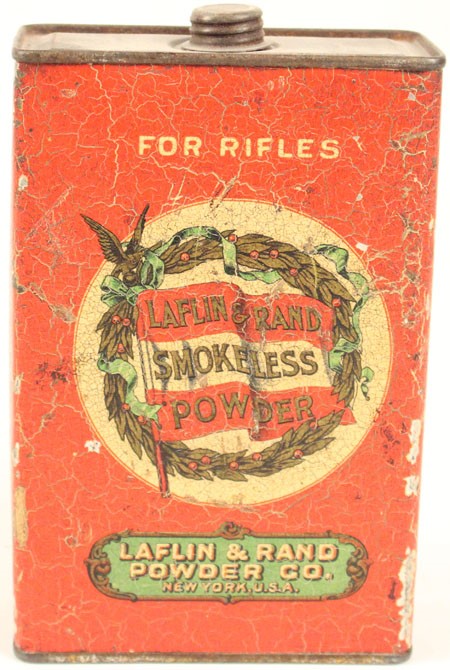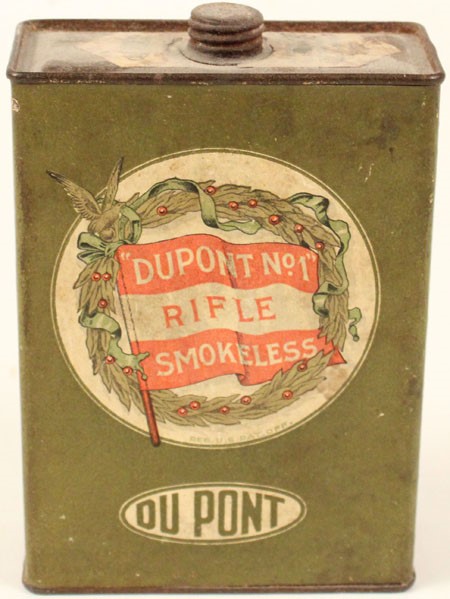 Eventually the hidden information can't take the pressure and start talking!!!!