WTB .577/.450 brass
166 Views
Last Post 13 February 2021
https://www.dixiegunworks.com/index/page/category/category_id/338/name/Brass+Cases+%26+Primers?view_all
http://castboolits.gunloads.com/showthread.php?397205-Reloading-for-Martini-Henry-577-450
https://www.grafs.com/catalog/product/productId/23642
https://goneoutdoors.com/make-577-450-martini-henry-brass-12118703.html
Has been "out of stock" for at least 5 years that I have been looking for some. Found Kynock and converted to shotgun primers. FWIW
Try X-Ring Services. They make them out of 24 gauge brass cases and use pistol primers. Nicely made and work very well. Here is the e-mail address. [email protected] One of my favorite cartridges. Good Luck, Squid Boy
a few years ago we got an interesting request to cnc cut some of these brass .. while discussing how we might work-harden the bases for safety ... the customer discovered the 24 gauge brass and used those ...
lucky you to get to play with one of those old beauties .. i still have one sample case and the sulfur cast of the chamber ... can almost smell the powder and hear the roar from that huge cartridge in the day ...
ken
Sorry for jumping the thread but I had to post a picture of my baby. It shoots very well too. Thanks, Squid Boy

pisco
posted this 10 February 2021
I have used 24g shells it's easier to get proper brass
gotta have a pic of one of these mini-cannons ... with a hh Mag case ...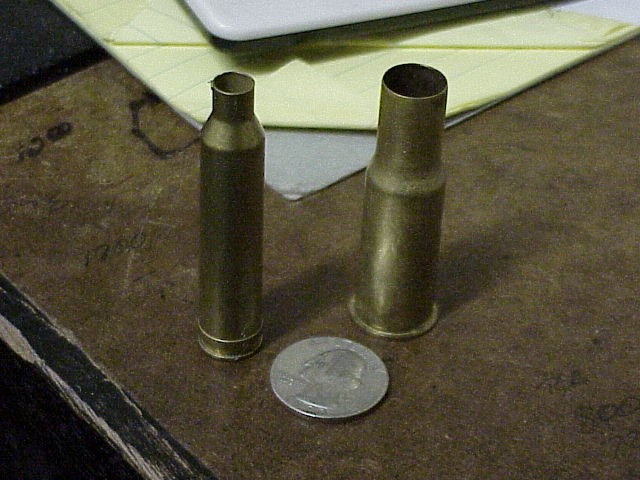 H&H...sorry can't remember .. old pic ... probably a 7mm RemMag. ... possibly 300 winmag but neck looks too long .
ken