Against my better judgement being that I generally subscribe to "ignorance is bliss" when considering bore condition, I bought a Teslong borescope.
Basically my Zastava Hornet threw a massive tantrum with cast loads that used to shoot stupidly well. I decide a closer look was required. Then I look down a few other barrels. Found some interesting viewing.
Lead in the leade of the .310 Cadet: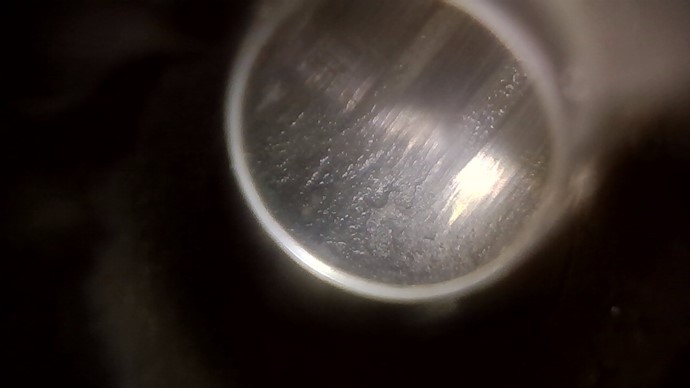 .310 Cadet after a rub with brass scouring pad material (Chore Boy):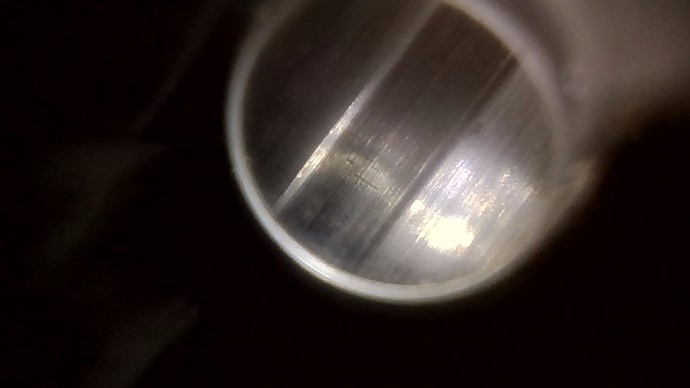 What looks to be lead in the Hornet: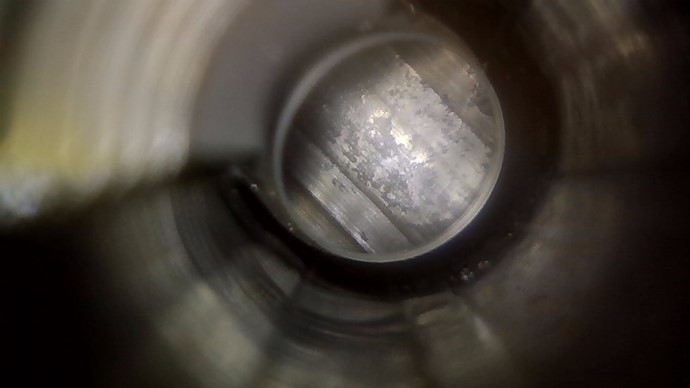 No4 Lee Enfield with 5 groove barrel: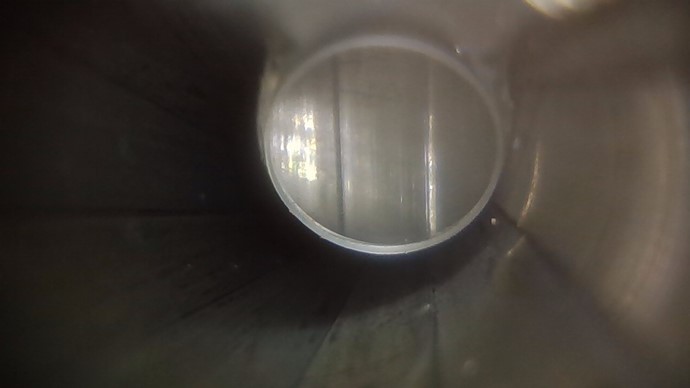 All in all I am pretty happy with my investment. Would recommend this little device. Just plugs into the laptop and away you go.