Figured I should start a new thread.
When I was a kid a neighbor had a Savage 23 in .25-20 which we poached deer with. Despite the bore being ugly, it shot fine. Frank Marshall showed us kids how to reload ammo on an Ideal tong tool and we cast bullets from the mold in the end. My buddy Tom in Alaska still has that rifle.
Always had a soft spot in my heart for one, and after I won the auction on the S&W .32-20 hand ejector I knew I needed a rifle to go with it. Winchester '92s are simply too much money and I am a boltgun kind of guy, so when I found a well preserved, un-Bubbaed 23D up in Tioga County, PA listed on GunBroker I had to bid, and I got lucky!
So, does anybody else have one of these? How does it shoot? What loads do you use?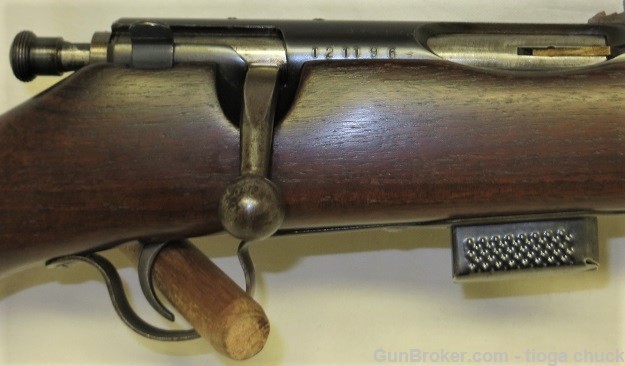 73 de KE4SKY In Home Mix We Trust From the Home of Ed's Red in "Almost Heaven" West Virginia