Fred Zeglin is best known for his line of "Hawk" cartridges and Z-Hat custom rifles. Lesser know is this treatise on the subject of wildcat cartridges. "Wildcat Cartridges", published in 2005, covers all aspects of wildcats. From the history & design principles to reamers & testing, and everything inbetween. He discusses throat design, shoulder angle, pressure, parent case choices and predicting results.
If you shoot, want to design or just want to learn more about wildcat cartridges, I would highly recommend this book. A little difficult to locate, it can be found on Amazon & eBay from time to time.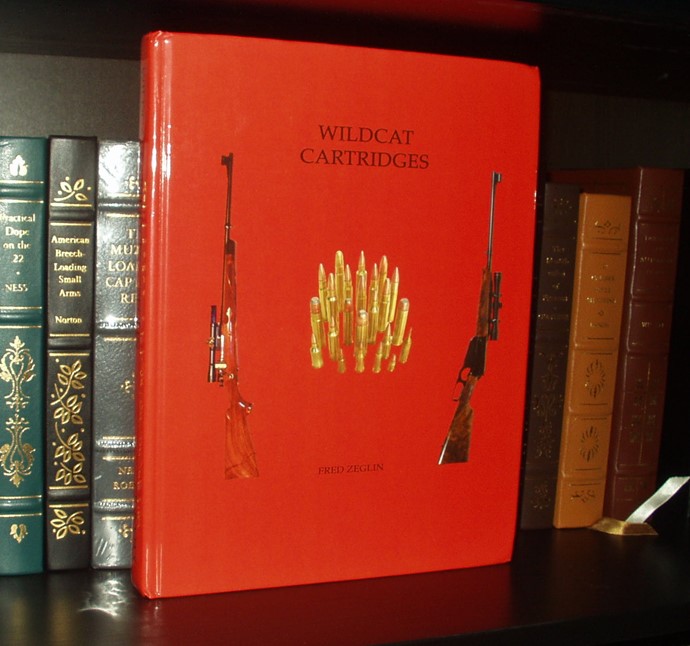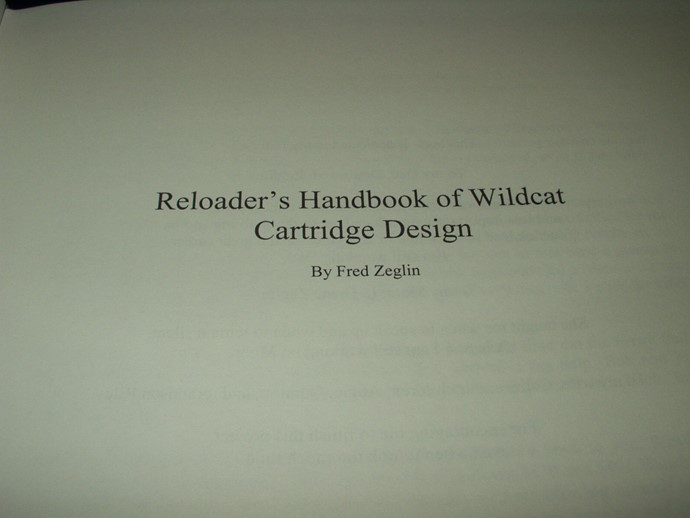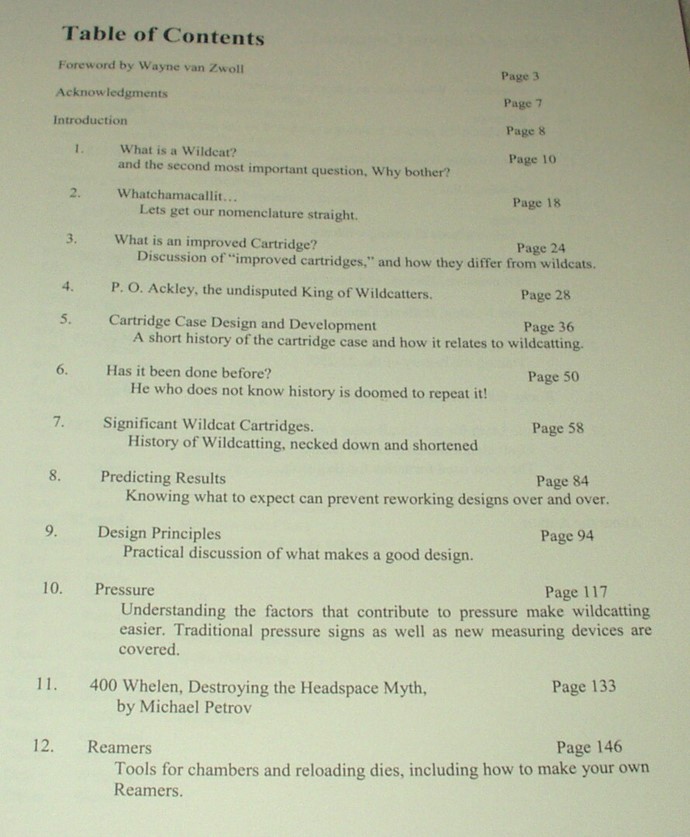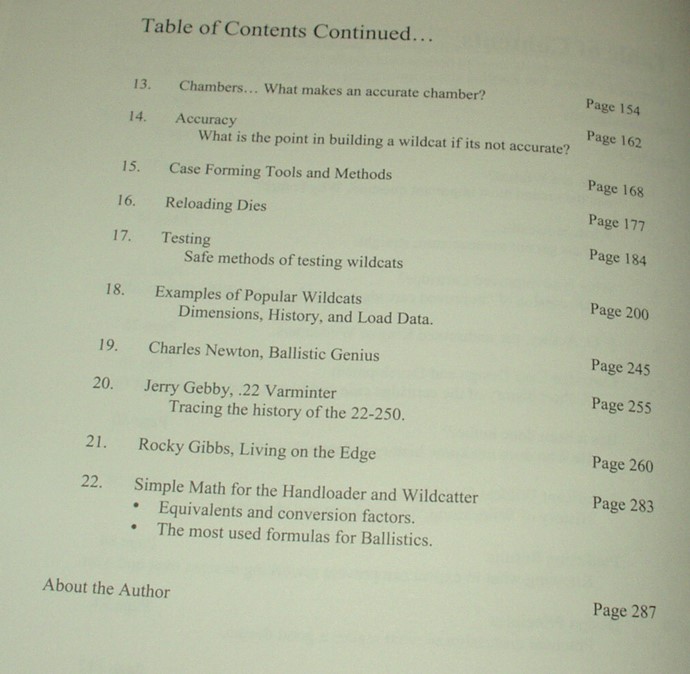 David Reiss - NRA Life Member & PSC Range Member Retired Police Firearms Instructor/Armorer
-Services: Wars Fought, Uprisings Quelled, Bars Emptied, Revolutions Started, Tigers Tamed, Assassinations Plotted, Women Seduced, Governments Run, Gun Appraisals, Lost Treasure Found.
- Also deal in: Land, Banjos, Nails, Firearms, Manure, Fly Swatters, Used Cars, Whisky, Racing Forms, Rare Antiquities, Lead, Used Keyboard Keys, Good Dogs, Pith Helmets & Zulu Headdresses. .