Commonly, as the rifle is moved to change the Point of Aim, POA, the relative Point of Impact, POI, changes.
This effect is caused by variation of location/pressure of the bags on the stock, as the rifle is fired.
It's the bags.
My rifle solution: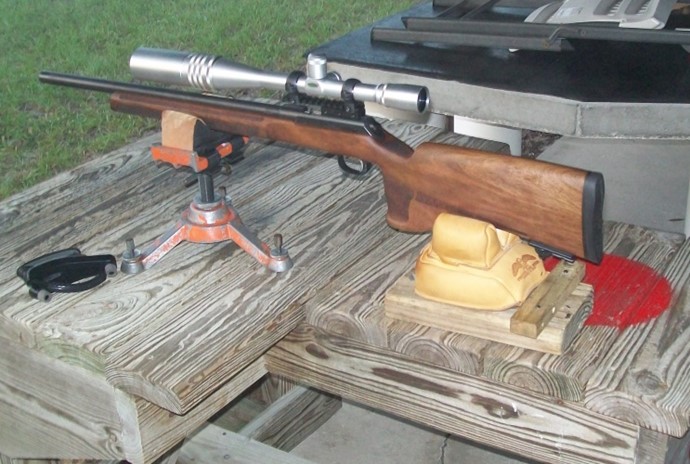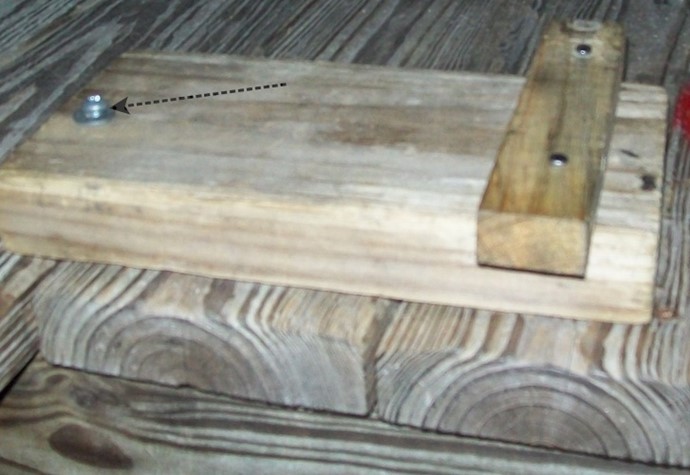 The front 2 Hoppes rest screws go in the space between bench top boards. The rear Hoppes screw adjusts elevation. The top of the Hoppes rest with bag is free to rotate.
The rear rest board screw goes in the space between bench top boards, and rear rest swivels about the screw, adjusting windage.
My Ruger Charger/M10 Savage solution.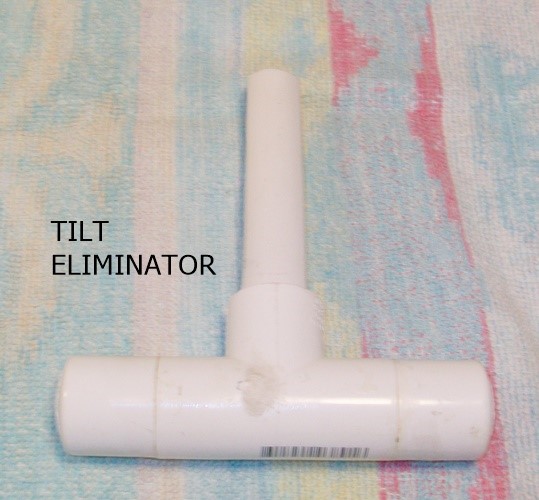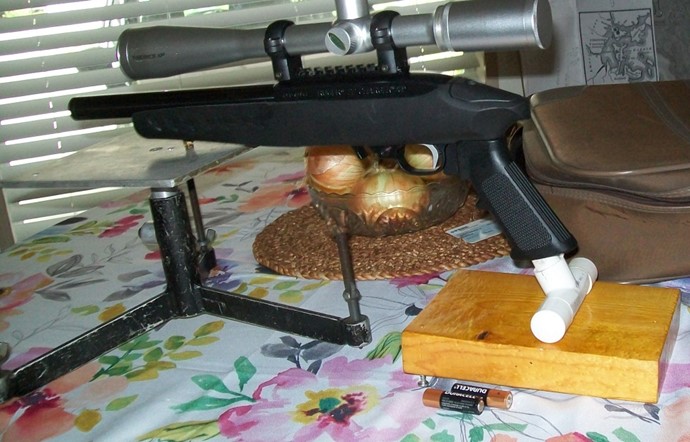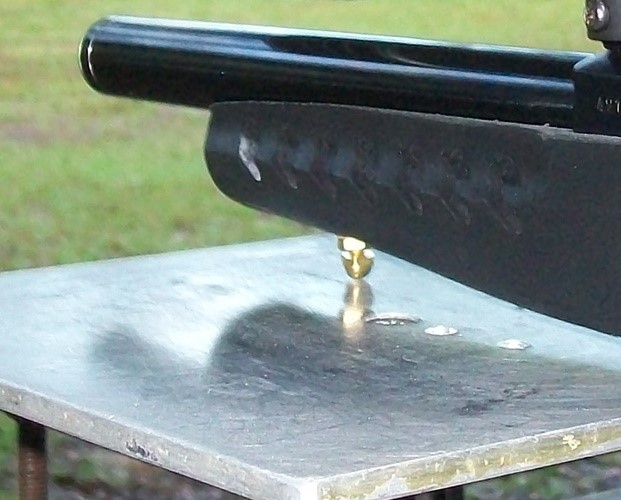 The acorn nut goes in a hole in the rest top before firing.
These setups eliminate the POA/POI change, and are the product of about 15 years of testing.
I never could get a sled or "V" front to solve the problem.