Pictures
226 Views
Last Post 21 December 2021
Use the insert image tab, two left of the quote symbol, above the text box
If you are using a iPhone you will not see the symbols. I have to use a computer to see the full screen.
I have to email pictures from cell phone to my home desktop computer. Next I have to download or save picture from email to desktop computer.
Did you try either method that David describes in the FAQ? Can you help us to know what the issue is? Your OS and platform? Browser?
The answer might be different depending on what you are using at the time as Ric mentioned above.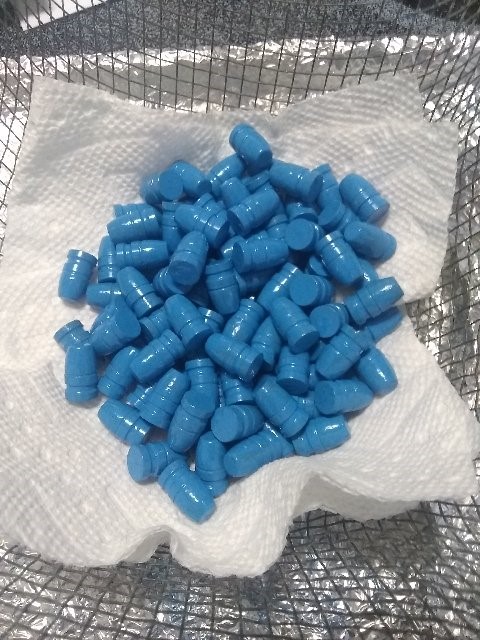 Not the best quality when sending picture thru email. Downloading strait from high rez digital camera works best.
My son, grand kids and co workers helped me. Do not feel stupid asking how to.
This question can be answered by looking in the Forum FAQ.
David Reiss - NRA Life Member & PSC Range Member Retired Police Firearms Instructor/Armorer
-Services: Wars Fought, Uprisings Quelled, Bars Emptied, Revolutions Started, Tigers Tamed, Assassinations Plotted, Women Seduced, Governments Run, Gun Appraisals, Lost Treasure Found.
- Also deal in: Land, Banjos, Nails, Firearms, Manure, Fly Swatters, Used Cars, Whisky, Racing Forms, Rare Antiquities, Lead, Used Keyboard Keys, Good Dogs, Pith Helmets & Zulu Headdresses. .