New blog piece.
223 Views
Last Post 29 January 2020
Good article. Before WW2, the standard US quantity was 8 ounces. Hercules, who made on double based powders used smaller cans and DuPont who only made single based powders. I the picture below, you can see that each had their own sized cans for the powders they sold on the commercial market. Also, the cost was about $45 per pound, in modern US Dollars, before WW2.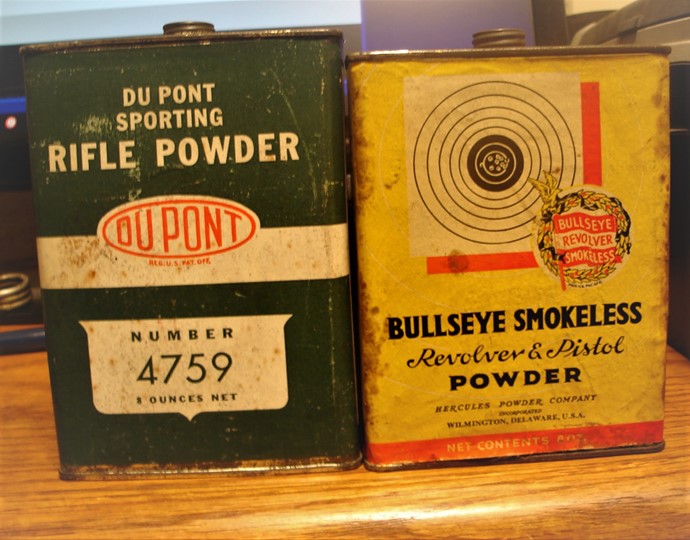 Good heads up Jeff. Keep up the good work.
John