I was changing the diaper on my 10 month old grandson (yes it's a messy job, but someone has to do it and I've had plenty of experience with three kids and now six grandkids) and saw this stuff in the diaper bag. When I opened it, I thought this is Imperial with a different name. Tried it and it works the same! Best thing is the it is about $13 for a 2 oz. tin vs $10 for a 1 oz. Imperial tin. So I traded my daughter with a container of Boudreaux" Butt Paste (worked great on them when they were little), and now the Better Baby Bottom is on my reloading bench.

Here's the bad news, it comes from BC, Canada and is hard to find right now because of covid. Good news though for our Canadian members. Normally Amazon has it, but you might find it elsewhere on the net.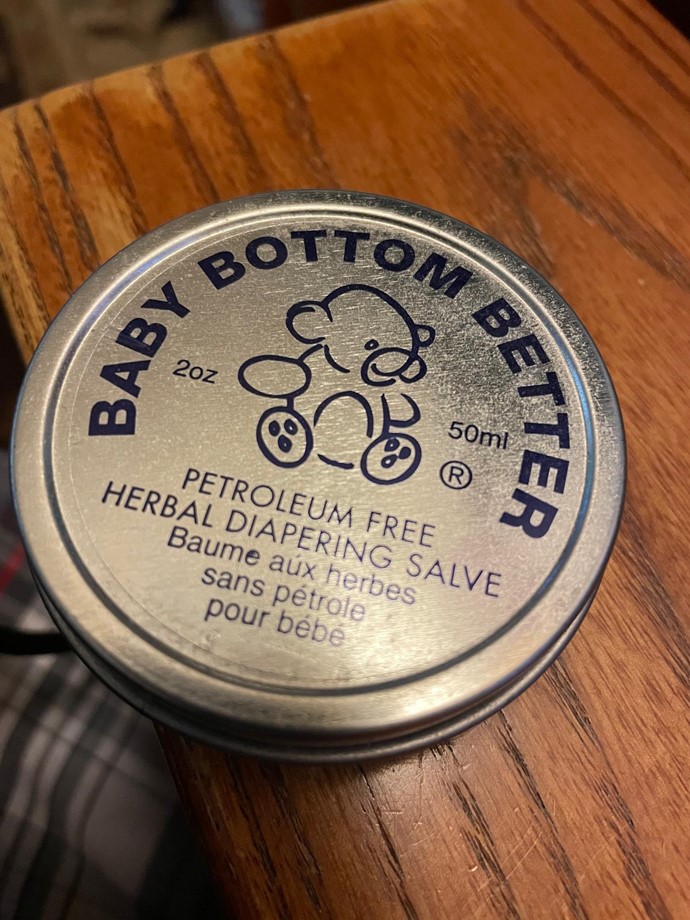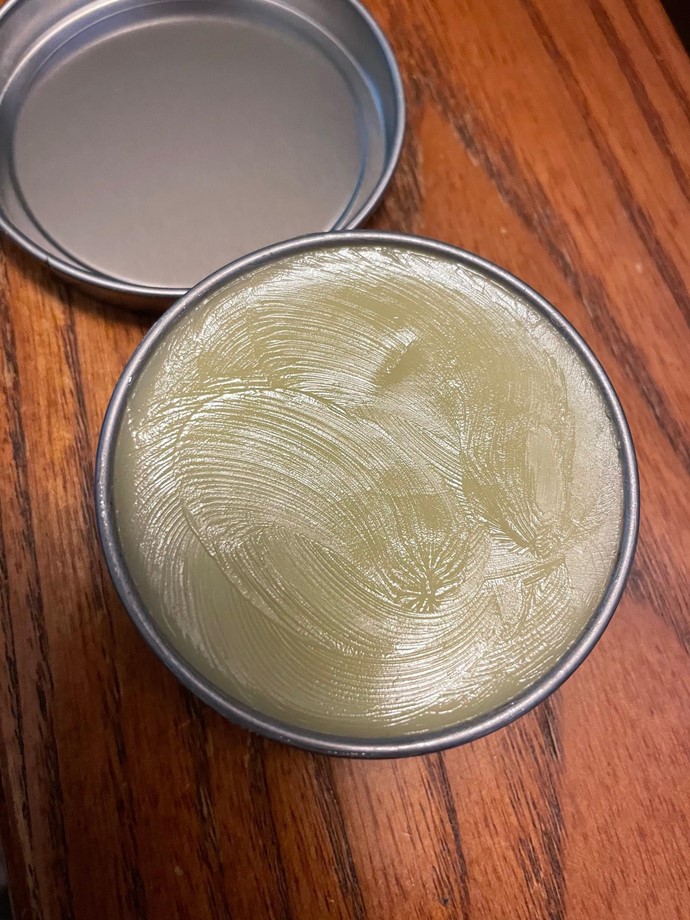 David Reiss - NRA Life Member & PSC Range Member Retired Police Firearms Instructor/Armorer
-Services: Wars Fought, Uprisings Quelled, Bars Emptied, Revolutions Started, Tigers Tamed, Assassinations Plotted, Women Seduced, Governments Run, Gun Appraisals, Lost Treasure Found.
- Also deal in: Land, Banjos, Nails, Firearms, Manure, Fly Swatters, Used Cars, Whisky, Racing Forms, Rare Antiquities, Lead, Used Keyboard Keys, Good Dogs, Pith Helmets & Zulu Headdresses. .