I have several 1903A3 NOS replacement barrels. They are out of the wrapper and cleaned of the cosmoline on the outside, but the bores are still protected by the cosmoline.

This is the first one I am offering for sale.

Dated 07-44

$225.00 shipping included.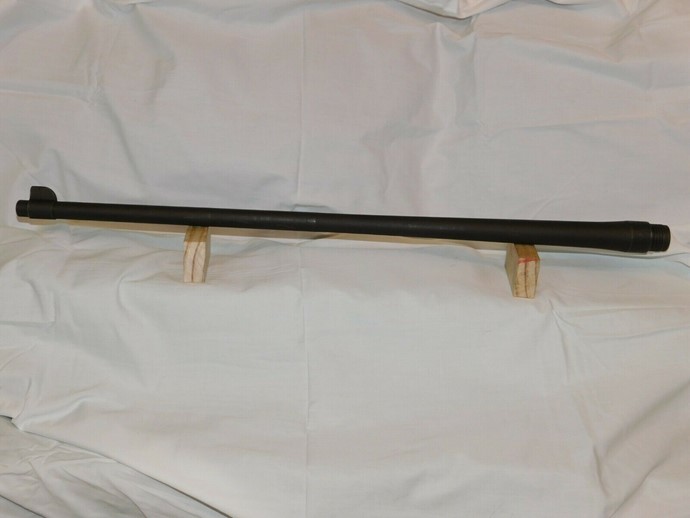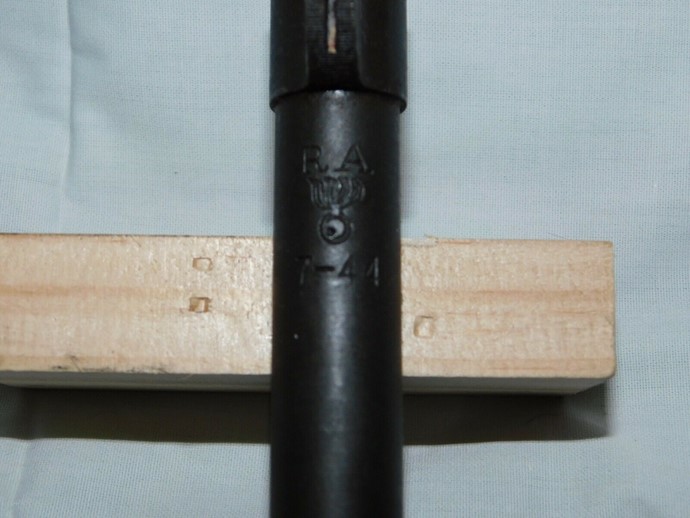 David Reiss - NRA Life Member & PSC Range Member Retired Police Firearms Instructor/Armorer
-Services: Wars Fought, Uprisings Quelled, Bars Emptied, Revolutions Started, Tigers Tamed, Assassinations Plotted, Women Seduced, Governments Run, Gun Appraisals, Lost Treasure Found.
- Also deal in: Land, Banjos, Nails, Firearms, Manure, Fly Swatters, Used Cars, Whisky, Racing Forms, Rare Antiquities, Lead, Used Keyboard Keys, Good Dogs, Pith Helmets & Zulu Headdresses. .